The Good Country
07-02-2019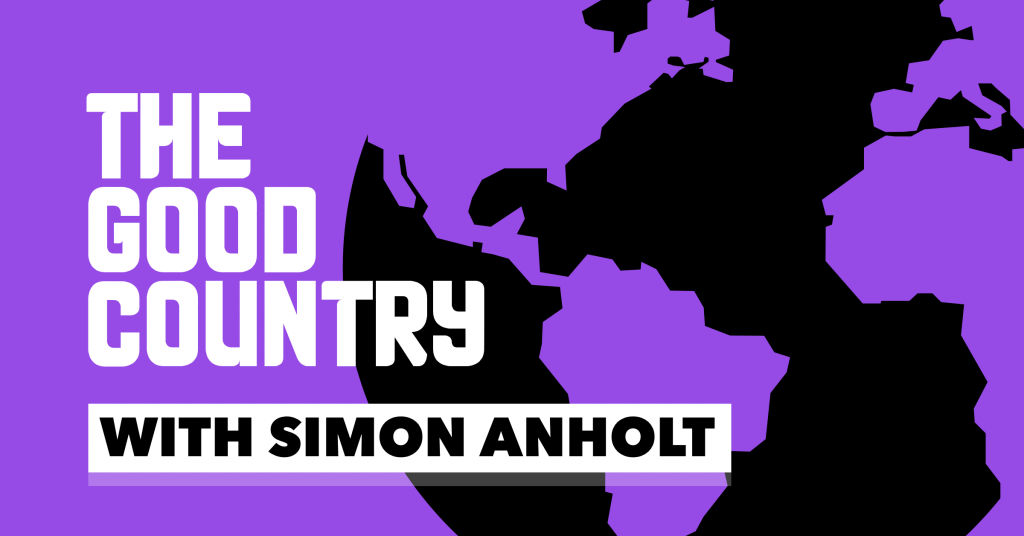 We're exited to announce this special workshop about The Good Country with Simon Anholt!
Simon is policy advisor, speaker, author of several books and founder of The Good Country as well as the Global Vote.
The Good Country is a country defined not by borders but by values. A country made up of hundreds of millions of people around the world, all motivated by a shared desire to make the world work better. A country with the power to bring about real change in the international community.
This event is a great opportunity for internationals living in the Netherlands to get involved in politics. We are DWARS, the independent youth organisation affiliated with political party GroenLinks (GreenLeft).